Farewell to
Clement Sutter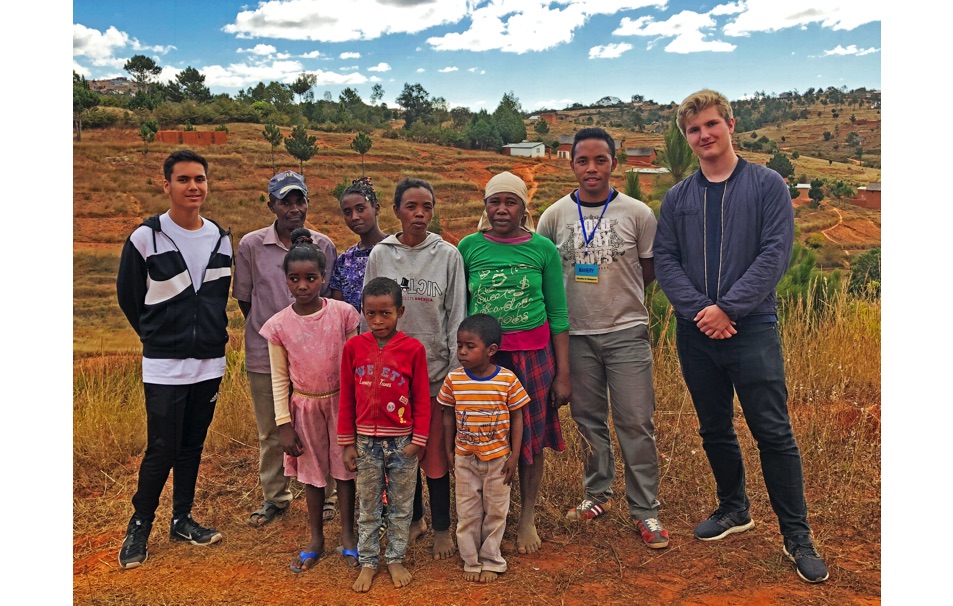 Every year, Clem Sutter is used to spend time in Madagascar to help with the Educational projects for children and young people.
Clem passed away on January 9th, 2020 at the age of 19. He will be deeply missed.
To honour his memory, donation in lieu of flowers can be made to support Clem's work to the 360 children to get a better health, a better education, and a better environment.
Via Benevity for Corporate employees (Apple, Microsoft, Google...)
In GBP for UK : by wire transfer or check :
Education For Madagascar
Sort code : 23-05-80
Account : 28434014
IBAN : GB44MYMB23058028434014
In Euro : by wire transfer of french checks
Education For Madagascar
Banque : 30002
Indicatif : 01453
Compte : 0000070730G Clé : 22
Domiciliation / Villeneuve le Roi (01453)
IBAN : FR96 3000 2014 5300 0007 0730 G22
Code BIC : CRLYFRPP