EXCHANGE WITH INTERNATIONAL SCHOOLS
All along the year, we arrange contact between malagasy children and french/english speaking students directly or through technology, for a linguistic and cultural exchange.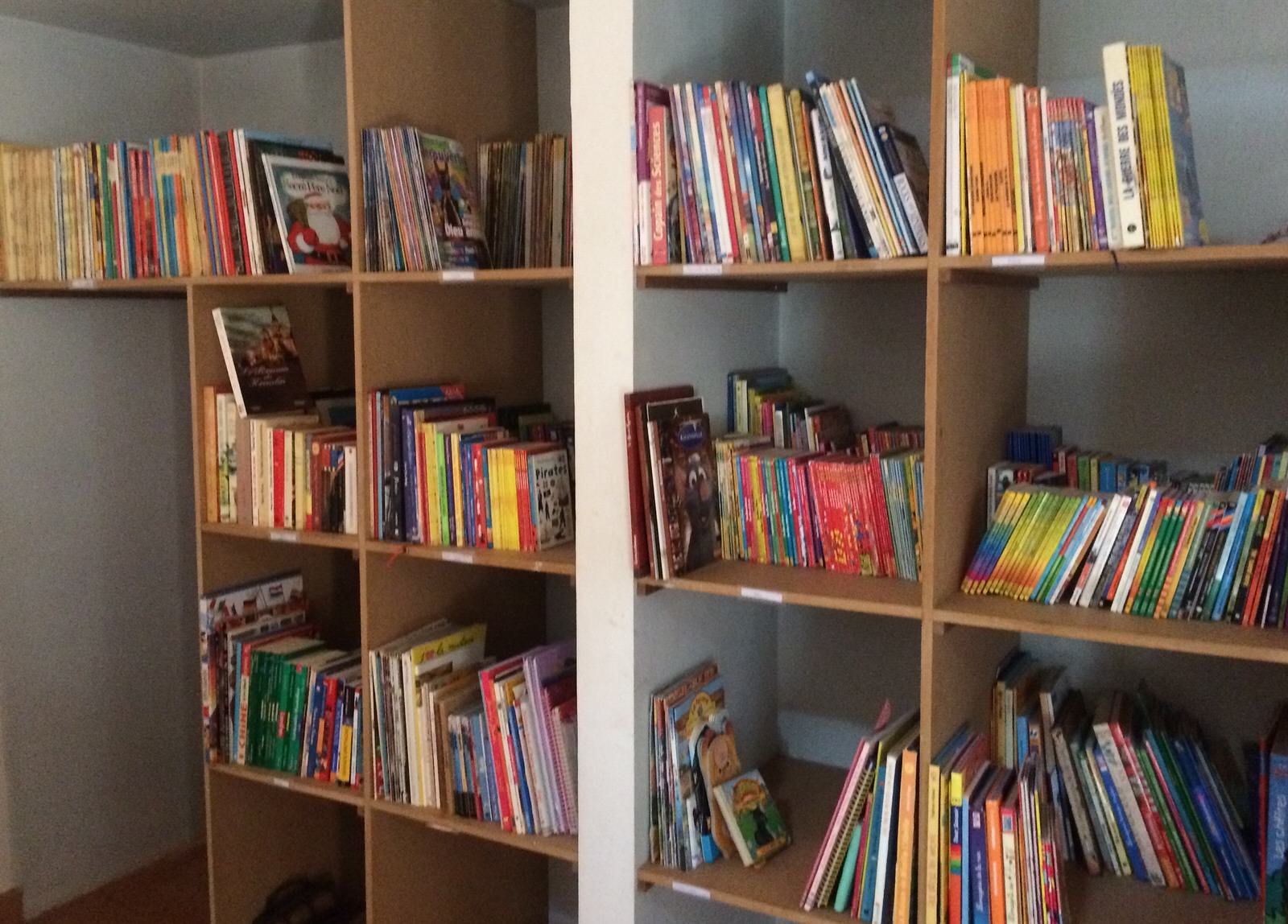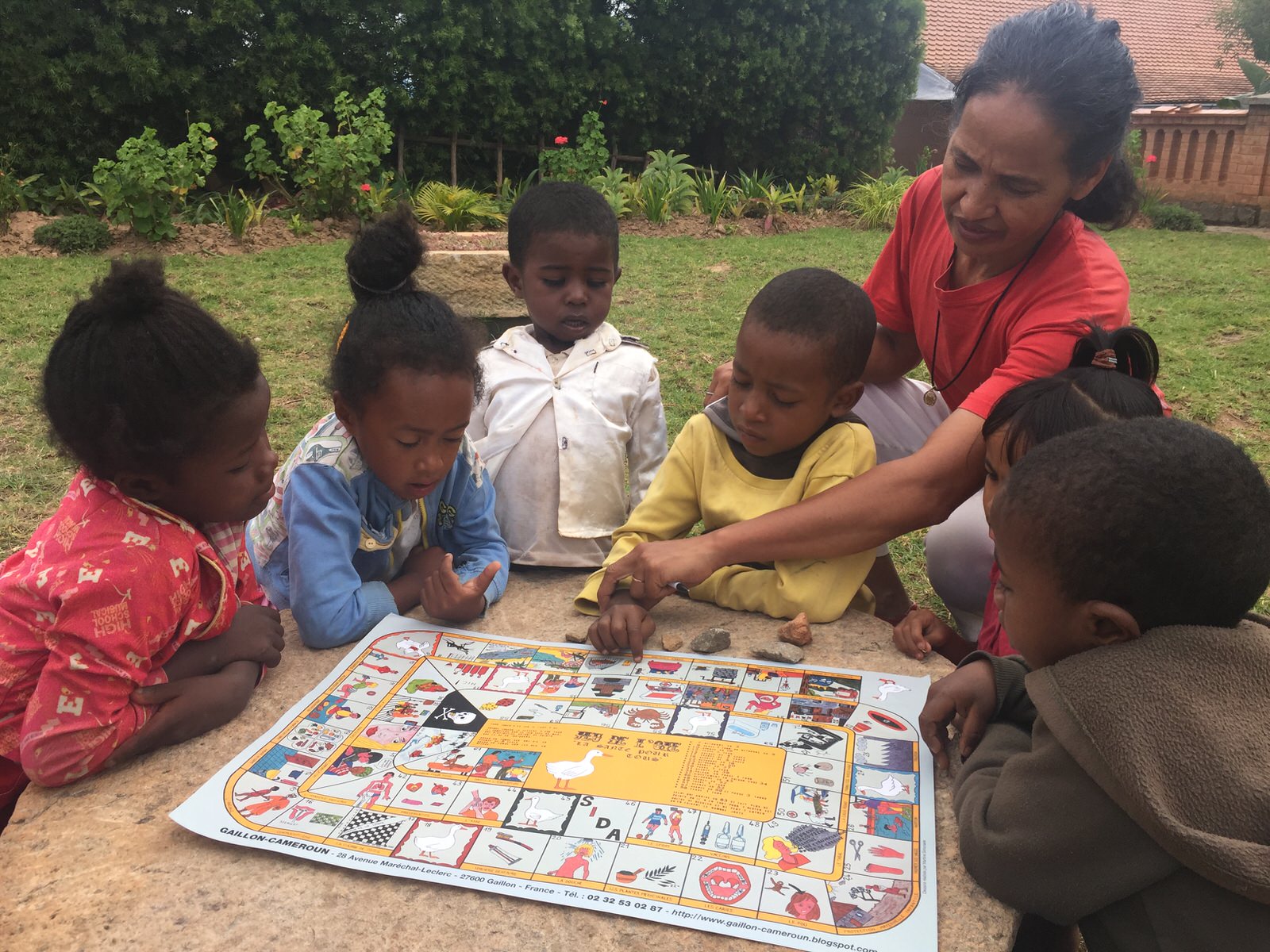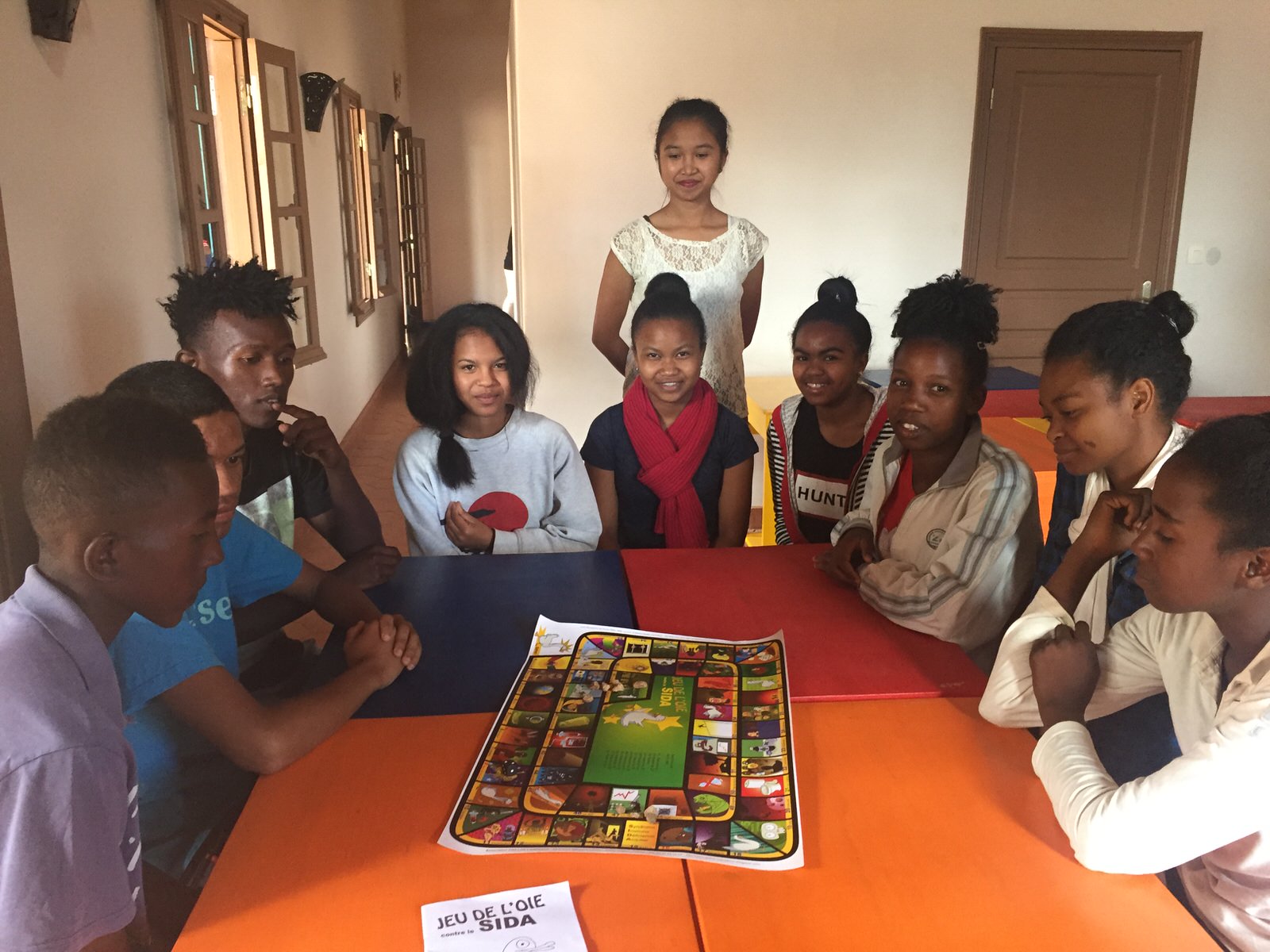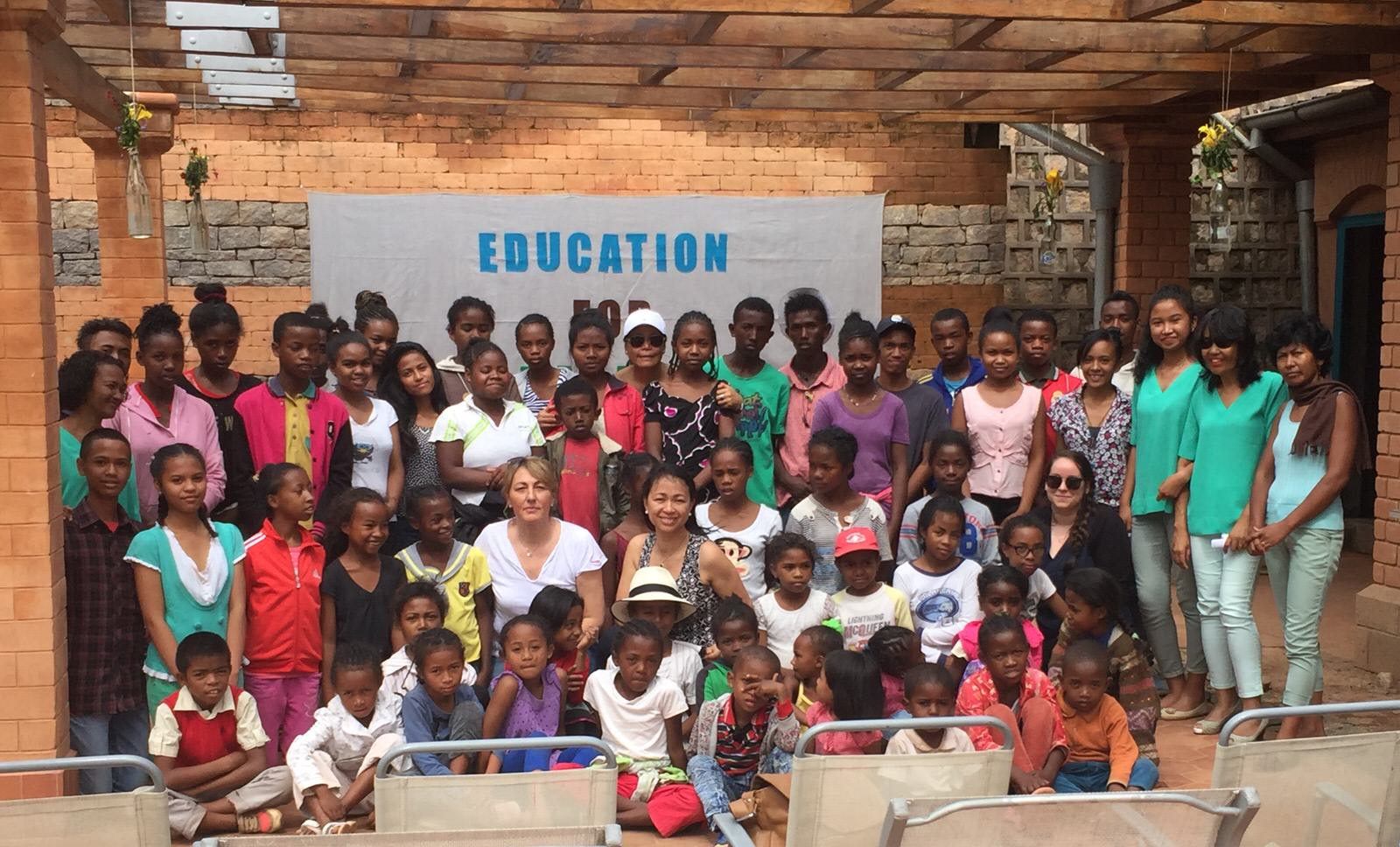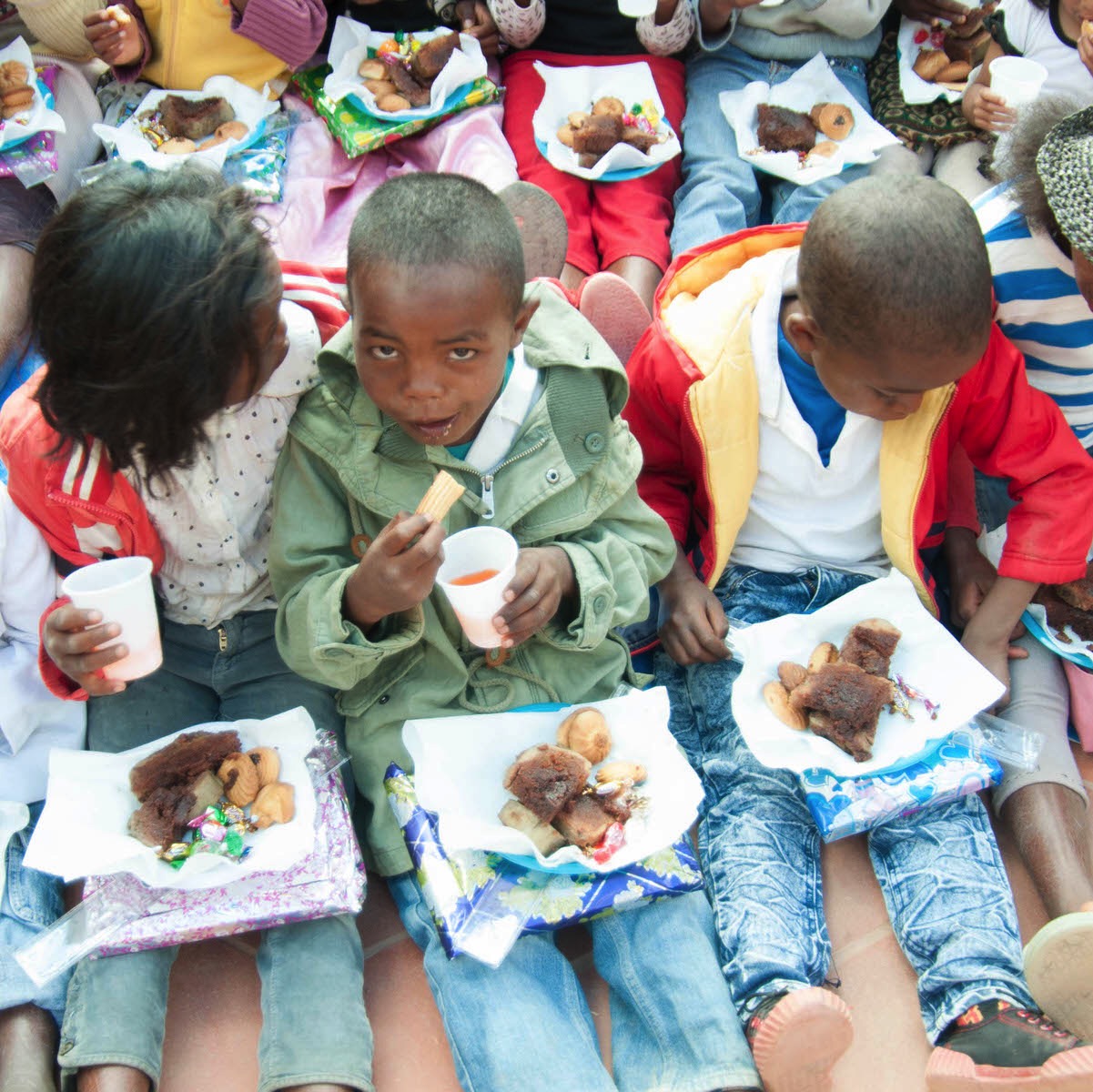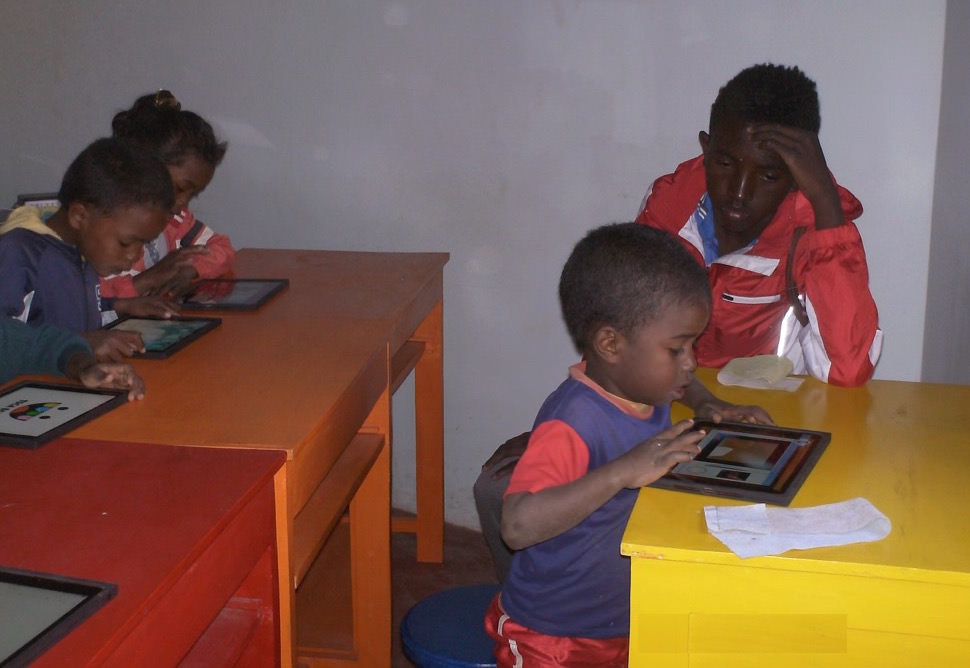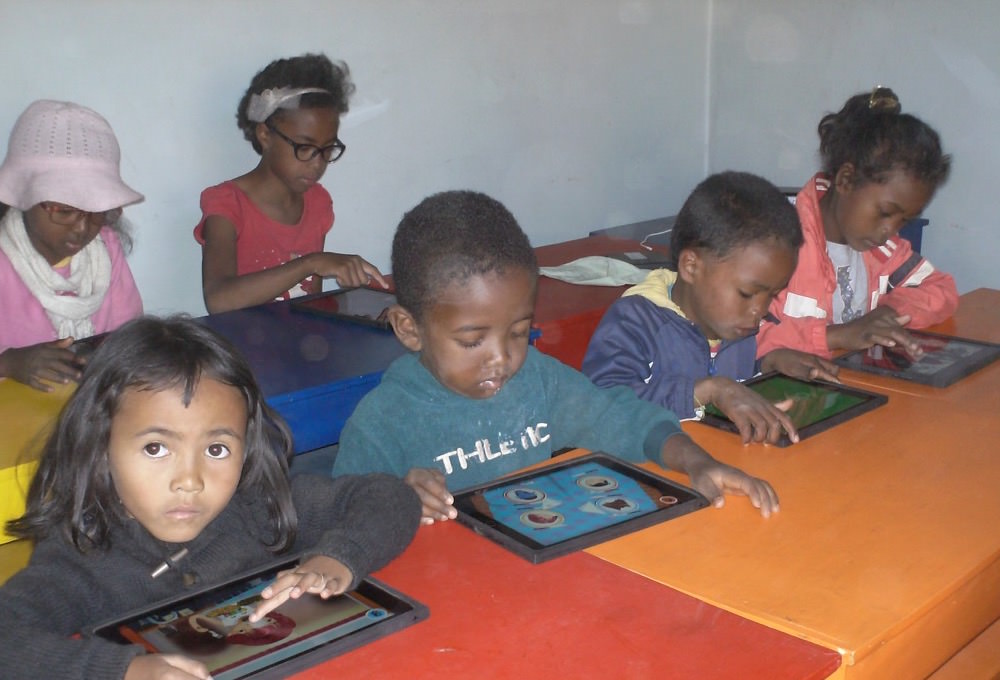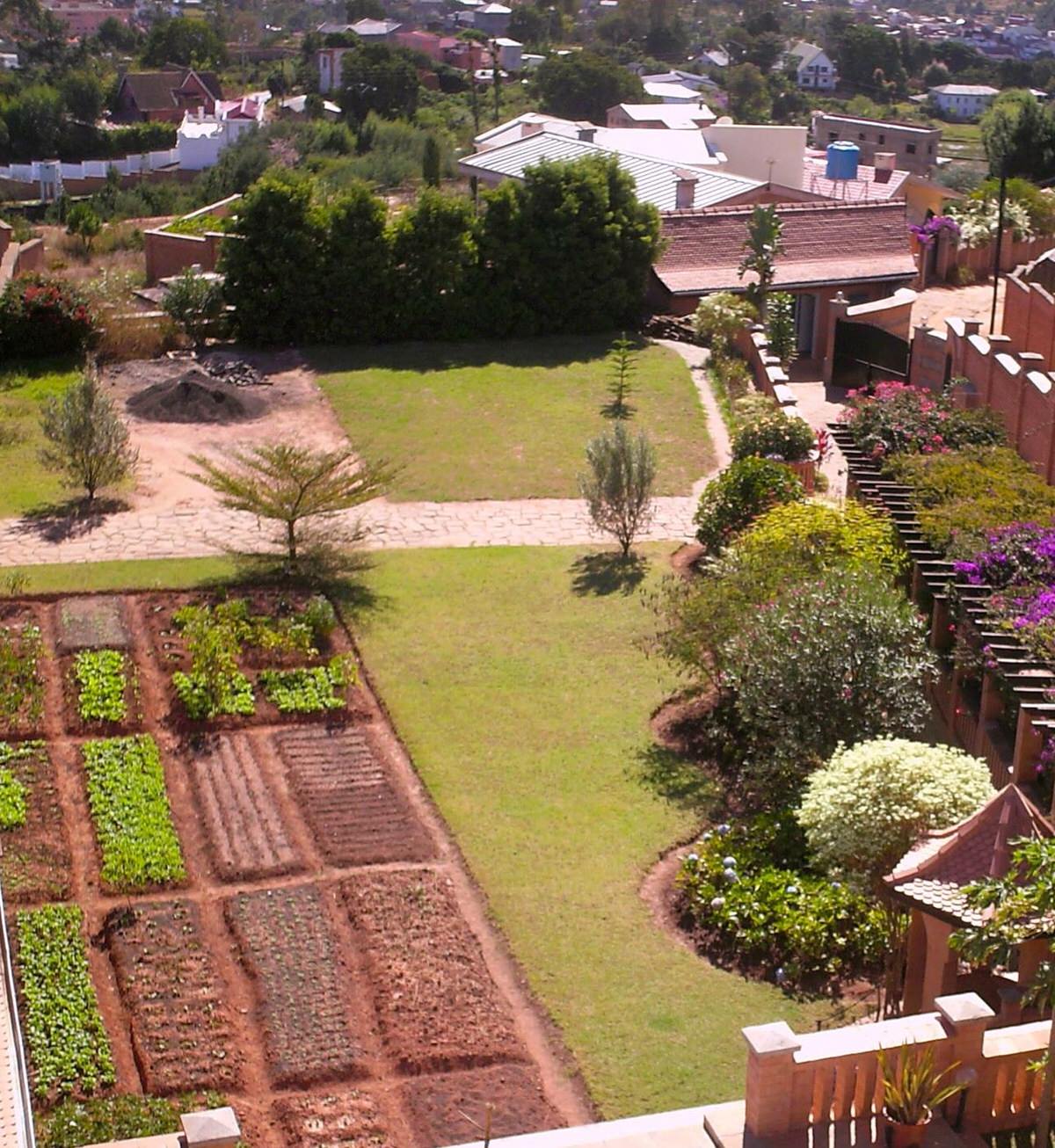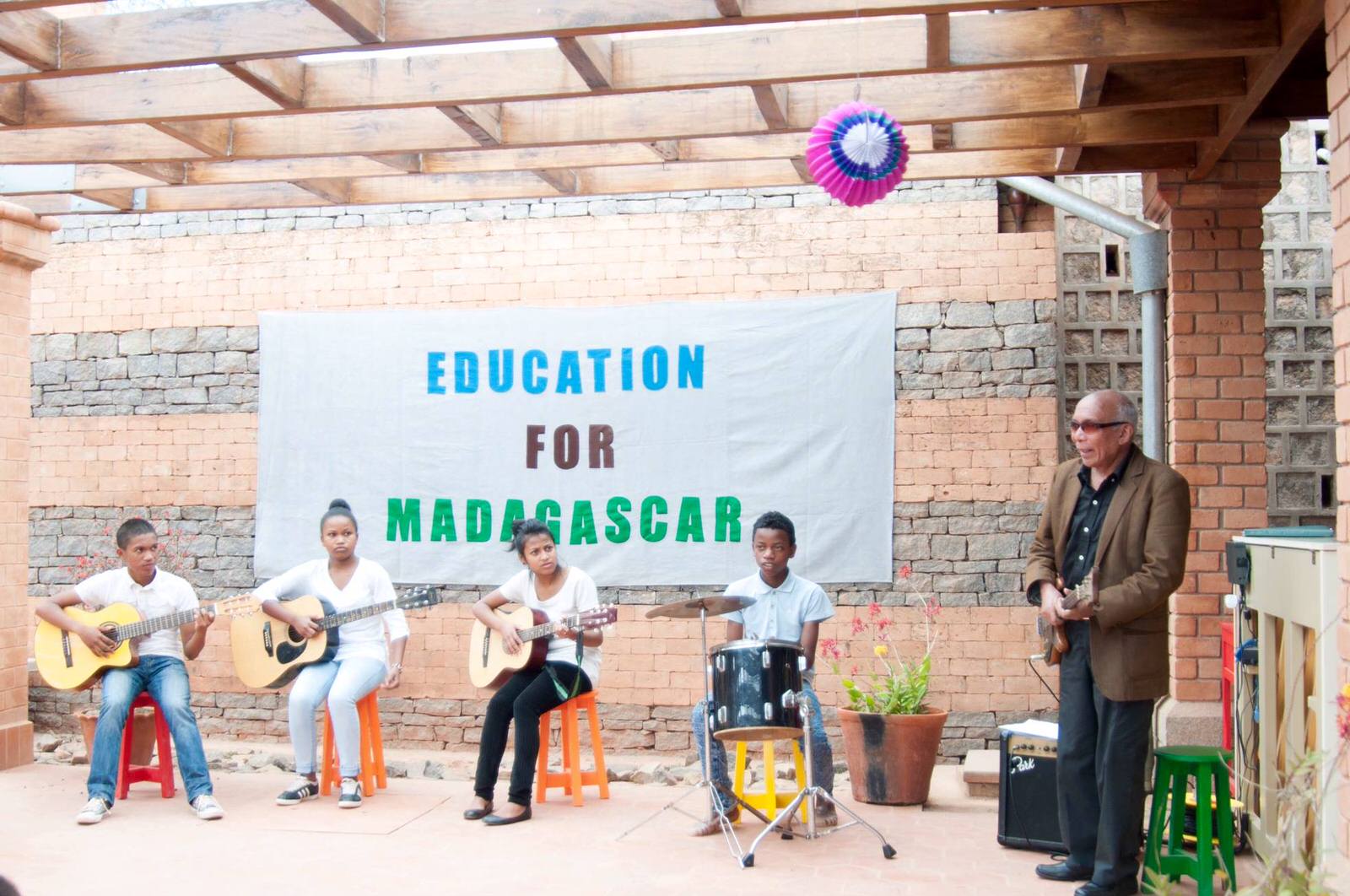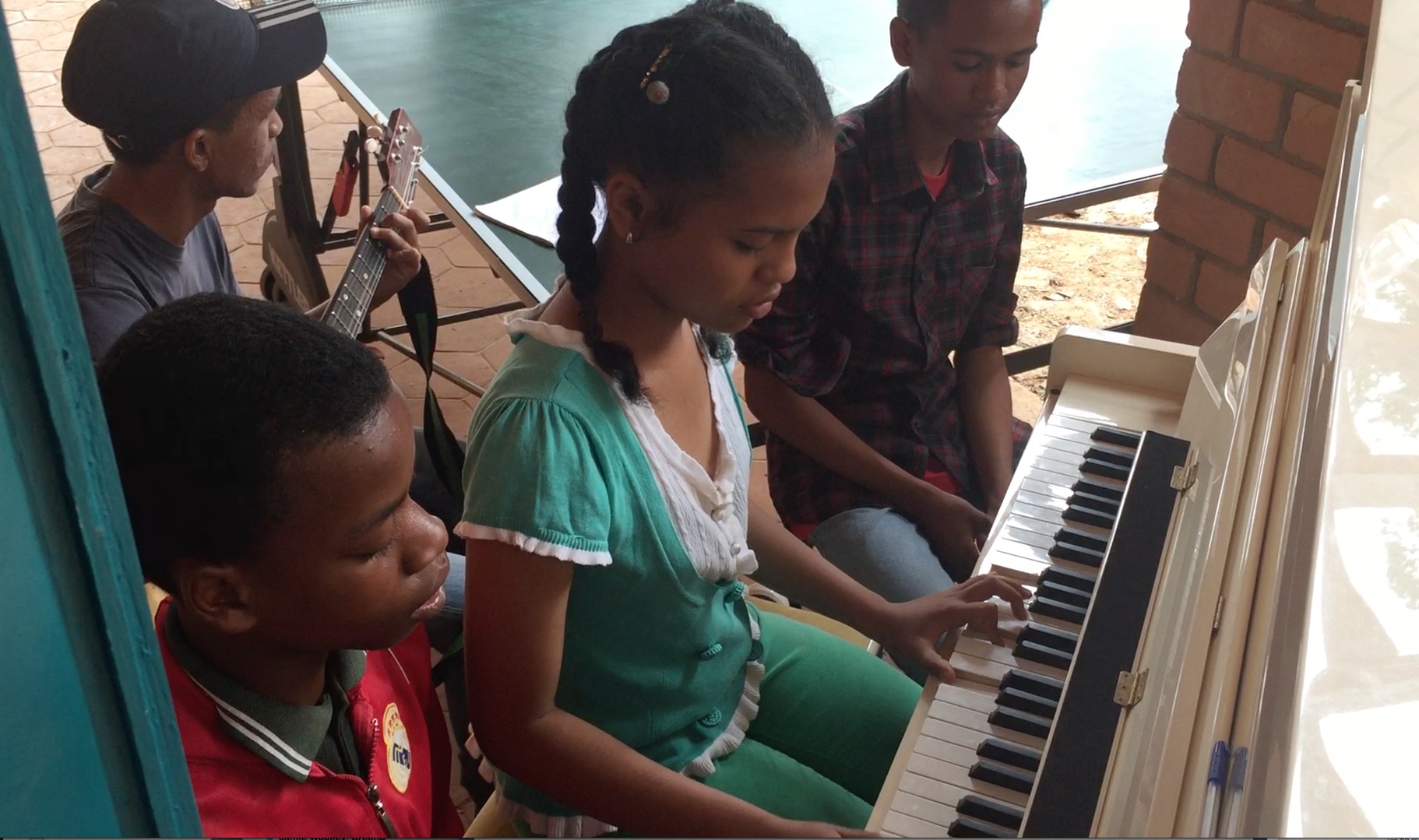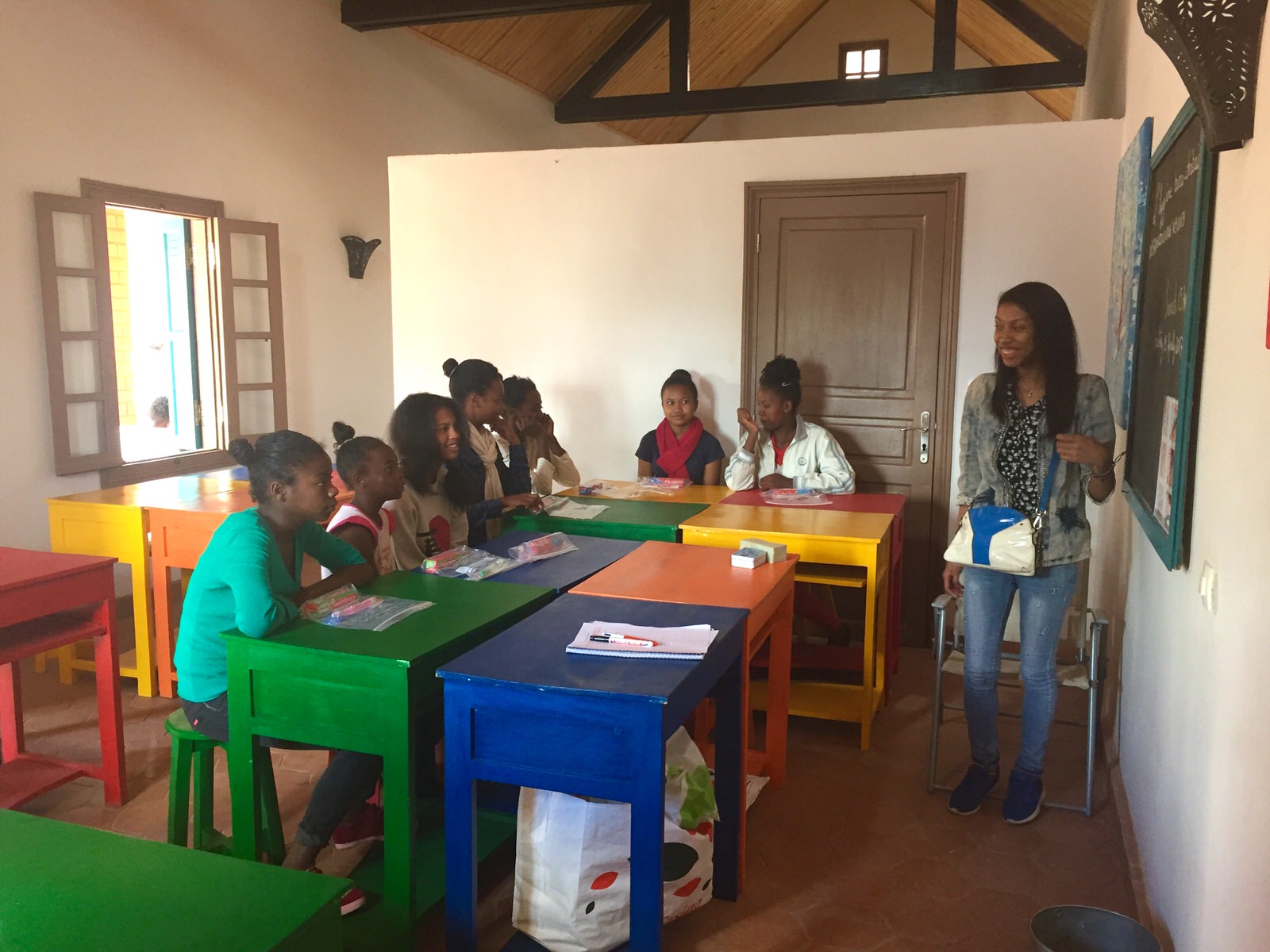 TUTORING AND LEARNING SUPPORT
On a weekly basis, our 60 kids are following foreign languages lesson, civic education campaign focused on quality, ethics and the respect of the environment. We aim to set up a teaching method widely inspired from the Montessori programs, where kids discover, copy and finally create on their own, most gifted or knowledgeable ones explaining to the youngest.